Advanced Technologies in Stone Management—Residents Course
OVERVIEW
Didactic presentations, video cases and hands-on lab. Exploring: Proper utilization of Olympus Video Flexible Endoscopes, ShockPulse-SE Dual Action Lithotripsy System, Holmium Laser & Stone Management Devices.
Agenda will include:
Didactic Presentations
Video cases
Hands-On Lab
Objectives:
Proper utilization of Olympus Video Flexible Endoscopes during ureteroscopy
Percutaneous Nephrolithotomy (PCNL) and proper use of Olympus devices
Set up and application of the Olympus ShockPulse system to achieve stone fragmentation and removal
Learn the safe and effective use of Holmium Laser and Stone Management devices
Technologies used:
ShockPulse Lithotripsy
Video Flexible Ureteroscope
Stone Devices
Pre-Requisite:
Urology Residents - PG/Y2
AVAILABLE DATES
We are currently scheduling courses for 2020.
Please check back for specific dates.
EDUCATORS
The faculty listed are examples of faculty used at this course in the past. A combination of similar faculty will be used at each course.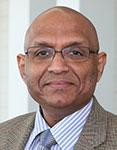 Raju Thomas, MD, FACS
Co-Director of Endourology, Laparoscopy & Robotic Surgery
Tulane University School of Medicine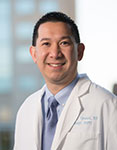 Davis Viprakasit, MD, FACS
Clinical Associate Professor, MIS, Stone Management
University of North Carolina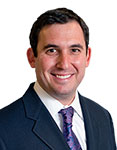 Brian Eisner, MD
Co-Director of the Kidney Stone Program
Massachusetts General Hospital, Boston
Assistant Professor of Surgery, Harvard Medical School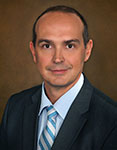 Wilson Molina, MD
Professor of Urology
Kidney Stone Disease Program
Department of Urology
Kansas University Medical Center