Olympus Introduction to FEES: Hands On Assessment of Dysphagia
OVERVIEW
This educational event is a fundamental course for speech language pathologists interested in learning more about the fiberoptic endoscopic evaluation of swallowing through a 1.5 day course. This course consists of didactic presentations and 6 hours of hands-on practice.
Agenda will include:
Didactic Presentations
Device Demonstration
Hands-on Lab
Objectives:
Identify normal vs. abnormal anatomy and physiology of swallowing using endoscopy
Implement Fiberoptic Endoscopic Evaluation of Swallowing (FEES) protocol
Interpret FEES by identifying anatomic and physiologic abnormalities
Demonstrate effective manipulation and passing of Olympus scopes on normal subjects obtaining optimal view of structures
Technologies used:
ENF-VH Videoscope
Olympus's HD Imaging Platform
Recording and Integration with nStream
Pre-Requisite:

A solid foundation of normal anatomy and physiology of swallowing.
An advanced understanding and knowledge of dysphagia.
Experience with swallowing instrumentation.
AVAILABLE DATES
No courses scheduled at this time.
EDUCATORS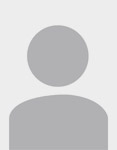 Stephanie D. Mataya, M.S, CCC-SLP
FEES Coordinator/ Speech Language Pathologist
BayCare Health System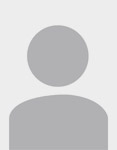 Beth Krieger M.S., CCC-SLP
Speech Pathologist in Acute Care and LTAC Settings
Mease Dunedin Hospital/BayCare Alliant Hospital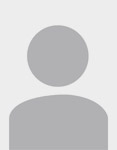 Melissa Mattarochia, M.S, CCC-SLP
Speech-Language Pathologist
Mease Countryside Hospital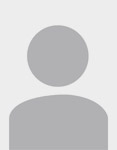 Casey C. Morash, M.S., CCC-SLP
Speech-Language Pathologist
BayCare Health System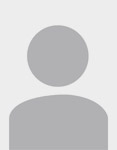 Alicia D. Weidner, M.S., CCC-SLP
Speech-Language Pathologist
BayCare Health System