Endoscopic Ultrasound (EUS) Super User Training
OVERVIEW
This course is designed to train nurses and technicians on the safe and effective use of Olympus Endoscopic Ultrasound (EUS) equipment, with a focus on the ALOKA ARIETTA 850 ultrasound processor. Attendees will be trained in the operation of the ARIETTA 850, highlighting the processor's advanced imaging modes. Hands-on lab stations will give trainees experience with the processor, along with the scopes and needles commonly used in EUS procedures. With a thorough overview of room setup and product reprocessing, nurses and technicians will be well equipped to support EUS procedures from start to finish.
Agenda will include:

Participants will be instructed on the safe and effective use of the Olympus EUS technology through didactic and hands-on education sessions.Didactic presentations
Hands-on lab stations
Objectives

Upon completion of the course, participants will have an understanding of:
The safe and effective us of Olympus EUS processors, scopes and needles, with an emphasis on the ARIETTA 850
How to support an EUS procedure from start to finish, beginning with room setup and ending with reprocessing
The advanced imaging technology of the ARIETTA 850
Common Troubleshooting practices and equipment optimization and correct common equipment issues
Technologies used:
ALOKA ARIETTA 850 Premium Ultrasound Processor
GF-UCT180 Curvilinear Echoendoscope
GF-UE160-AL5 Radial Echoendoscope
TGF-UC180J Forward-viewing Curvilinear Echoendoscope
EZ Shot 3 Plus FNA Needles
OER-Pro Endoscope Reprocessor
Pre-Requisite:

This course is designed for nurses and technicians seeking hands-on experience with Olympus EUS equipment, with an emphasis on the ARIETTA 850 ultrasound processor.
In order to register for this course, attendees must:
Must have purchased an ARIETTA 850 ultrasound processor
Complete pre-course survey/questionnaire
Currently support EUS procedures as a nurse or technician
AVAILABLE DATES
No courses scheduled at this time.
EDUCATORS
The faculty listed are examples of faculty used at this course in the past. A combination of similar faculty will be used at each course.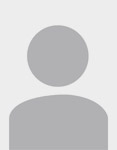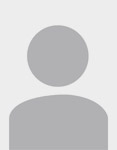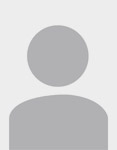 Melissa Elliott-Walker, RTR, RDMS, RVT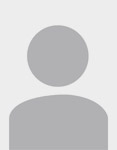 Pamela Wilcox, BSN,RN,CGRN