Mastering Advanced Laparoscopic Technologies for Gynecology - Fellows Course
OVERVIEW
Practice the use of Olympus energy, visualization and access devices during this immersive hands-on learning opportunity developed specifically for gynecologists.
Agenda will include:
Didactic Presentations
Inanimate Simulation Exercises
Device Demonstration
Hands-On Stations
½ day Tissue Lab
Objectives:
Identify patients with complex medical history/anatomy and articulate surgical approach to laparoscopic procedure.
Identify clinical advantages of laparoscopic suturing using 3D and 4K verses 2D visualization.
Identify and demonstrate good techniques for retroperitoneal dissection with THUNDERBEAT and associated ureterolysis.
Identify important techniques when performing myomectomies.
Technologies used:
ENERGY:

THUNDERBEAT (Integrated Advanced bipolar and Ultrasonic Instrument); and PK Technology (Advanced biopolar Technology)

VISUALIZATION:

EVIS EXERA III Imaging Platform with
ENDOEYE FLEX 2D and 3D HD articulating videolaparoscopes,
VISERA 4K Ultra High-Definition (UHD) System
Pre-Requisite:

Current Gynecology Surgery Fellows
AVAILABLE DATES
No courses scheduled at this time.
EDUCATORS
The faculty listed are examples of faculty used at this course in the past. A combination of similar faculty will be used at each course.

Kevin M. Audlin, MD
Co-Director, Endometriosis Center and Advanced Endoscopy Fellowship
Mercy Medical Center
Clinical Instructor, Department of Obstetrics and Gynecology
University of Maryland School of Medicine
Baltimore, MD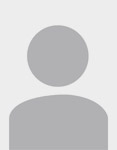 Suketu M. Mansuria, MD
Magee-Womens Hospital
Department of Obstetrics, Gynecology, and Reproductive Sciences
Pittsburgh, PA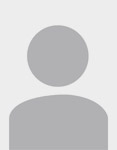 Matthew T. Siedhoff, MD MSCR
Cedars-Sinai
Minimally Invasive Gynecologic Surgery
Los Angeles, CA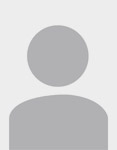 Karen C. Wang, MD
Assistant Professor, Department GynOb
The Johns Hopkins University School of Medicine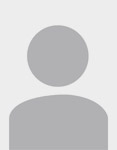 Amanda C. Yunker, DO, MSCR, FACOG
Department of Obstetrics and Gynecology
Vanderbilt University Medical Center
Nashville, TN